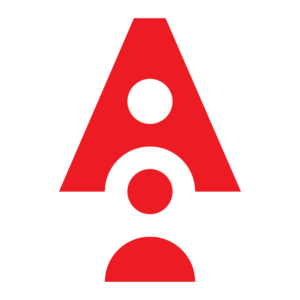 Application process
Call for applications will be announced during spring 2022. This will be announced on our webpage, Facebook and Twitter-accounts.
Who we are in search of
We are in search of young scientists and researchers with a significant academic track record, and made an active contribution within its own academic field. You may also have the possibility to take part in the activities of the young academy.
Criteria
The age criteria is no older than 38 years of age inn the year of admission to the academy (maternal leave, sick leave and other types of leave is deducted from your age. We follow the Norwegian Research Council`s guidelines). Applicants must have an affiliation to a Norwegian academic institution. The membership lasts for four years and is based on an application and an eventual interview. The working language in the Academy is Norwegian.
Contact
Bjørn Kristian Danbolt
General Secretary
+47 922 90 263
Bjorn.danbolt@yngreforskere.no