The Letten Prize – a new prize for 21st century research
The Letten Foundation and the Young Academy of Norway have joined forces to establish the Letten Prize for young researchers. The Prize of 2 million NOK (ca. 215 000 EUR/260 000 USD) will be awarded every other year. The deadline is 31 May 2018. 
Research is paramount for solving global challenges. Yet the role of research and the researchers behind changemaking discoveries often remain hidden. Celebrating young researchers' commitment towards solving global human development challenges, the Letten Prize aims to change this.
A generous prize
The Letten Prize of 2 million NOK (ca. 215 000 EUR/260 000 USD) will be awarded every other year to a young researcher under the age of 45 who conducts research aimed at solving global challenges within the fields of health, development, environment and equality in aspects of human life. Aimed at reaching a global audience and funding research of great societal relevance, researchers within all disciplines are encouraged apply for the prize. The call for applications runs from 3 April to 31 May 2018 with shortlisted candidates called for interviews in late June/early July. The winner will receive the award in Oslo on 13 September 2018.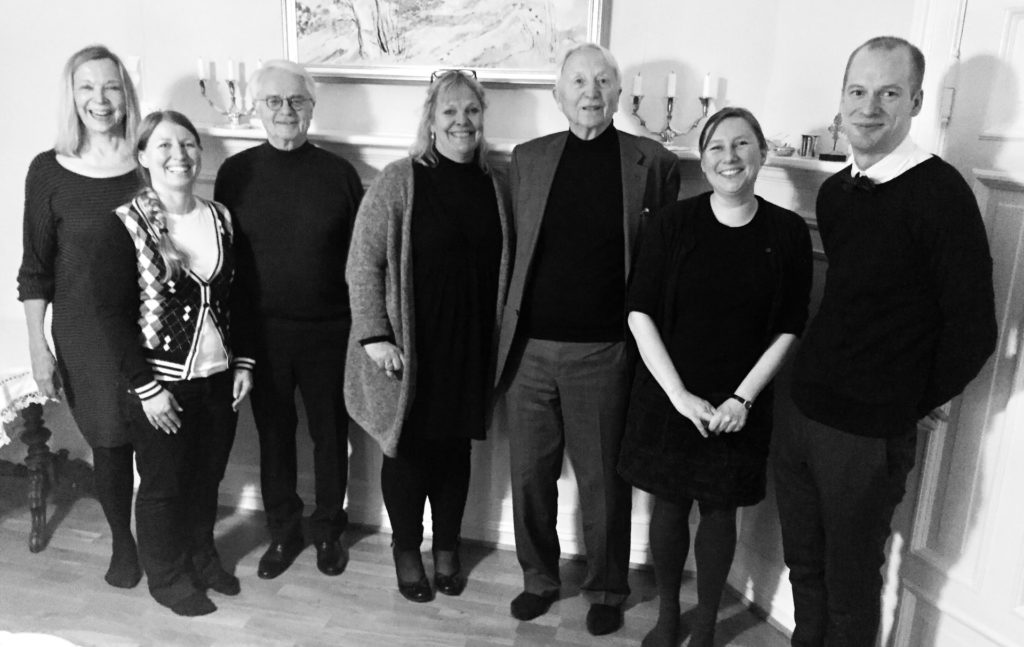 A new partnership
Since Professor Letten F. Saugstad (1925-2014) founded the Letten Foundation in 1986, the foundation has funded research in Norway and abroad. According to the Letten Foundation's board members, Professors Borghild Roald and Sidsel Roalkvam, the prize marks a new era for the foundation.
In the years to come, efforts will be concentred on building up the prize, Roald and Roalkvam say.
Both are delighted to have joined forces with the vibrant Young Academy of Norway in establishing the prize.
The Chair of the Young Academy of Norway, Dr. Magnus Aronsen, is equally excited about the new partnership.
For us as a young organization, the prize represents a unique opportunity to celebrate both researchers and research: The prize celebrates the commitment of excellent young researchers and will no doubt make a big difference for the winners in the years to come. At the same time, the prize also serves as a platform wherein we hope to increase the public awareness and inform debate on how research can be used to solve global challenges, Aronsen says.
More information
On the Letten Prize website.
Keep up to date by following the Letten Prize and the Young Academy of Norway on social media.
Facebook
Twitter