Two wonderful days with the Letten Prize and Nordic Baltic Meeting 
We had two exciting meetings back-to-back as we honored the Letten Prize winners and hosted the Nordic Baltic Meeting. Both events were held at the wonderful locations of the Norwegian Academy of Science and Letters.    
On September 7th the Letten Prize seminar honored the work of the 2021 winner Meta Roestenberg. A packed program with several interesting talks with the theme: Tackling Global Health Threats – From Parasites to Pandemics.  
In the evening the 2023 Letten Prize was awarded to Paula Moraga, and there was a wonderful reception and dinner to honour this year's winner.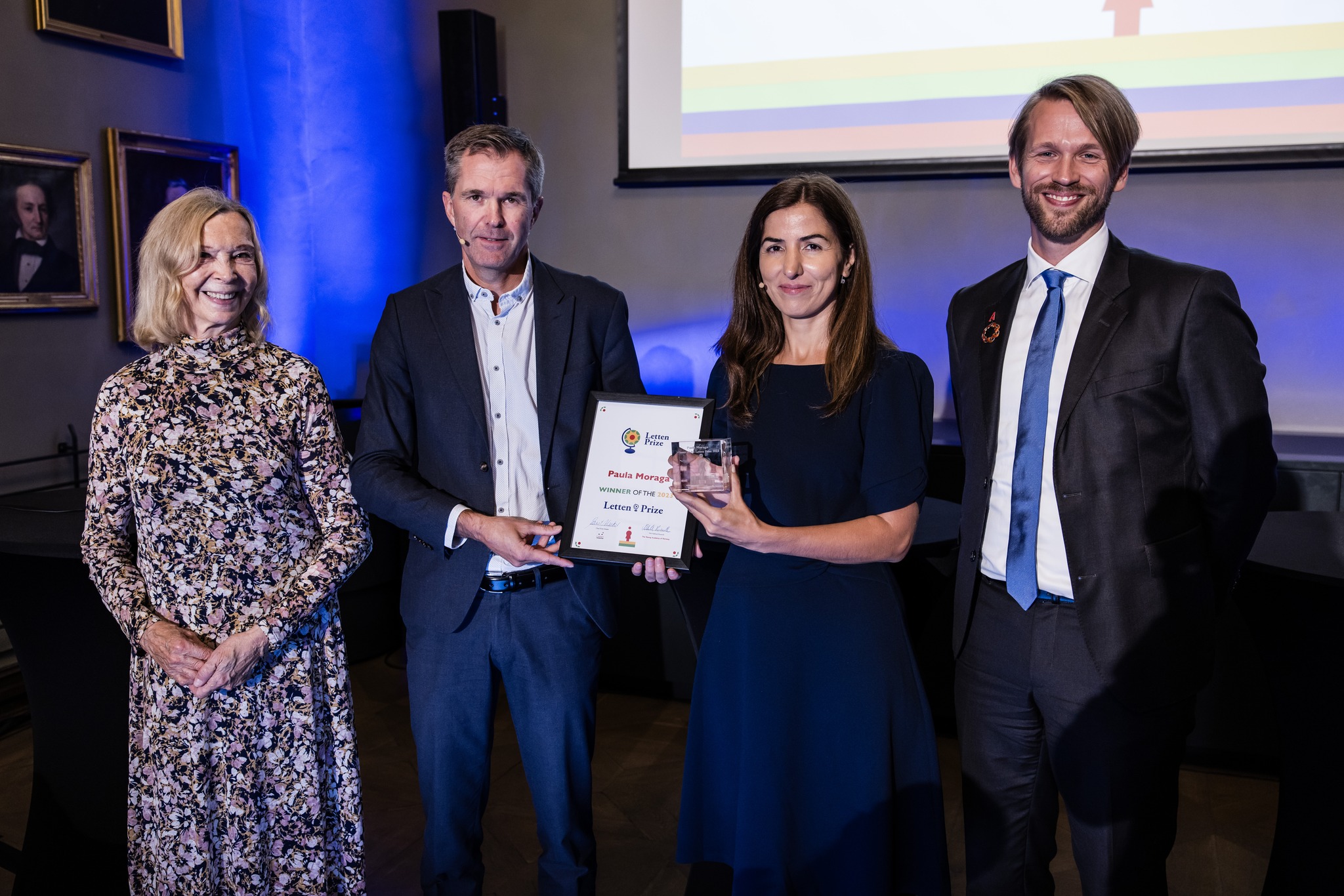 Language and academic freedom in the spotlight  
At September 8th we had the great pleasure of hosting the Nordic Baltic Meeting. Over 35 members from our fellow young academies in the Nordic and Baltic countries participated in the meeting.  
First keynote was held by the State secretary at the ministry of higher education and research Oddmund Løkensgard Hoel on how the Norwegian government address challenges regarding language in academia. This was followed by a short summary of the situation in each of the Nordic Baltic countries and interesting conversation with prof. Hoel about the situation.  
After lunch the theme was followed up with working groups.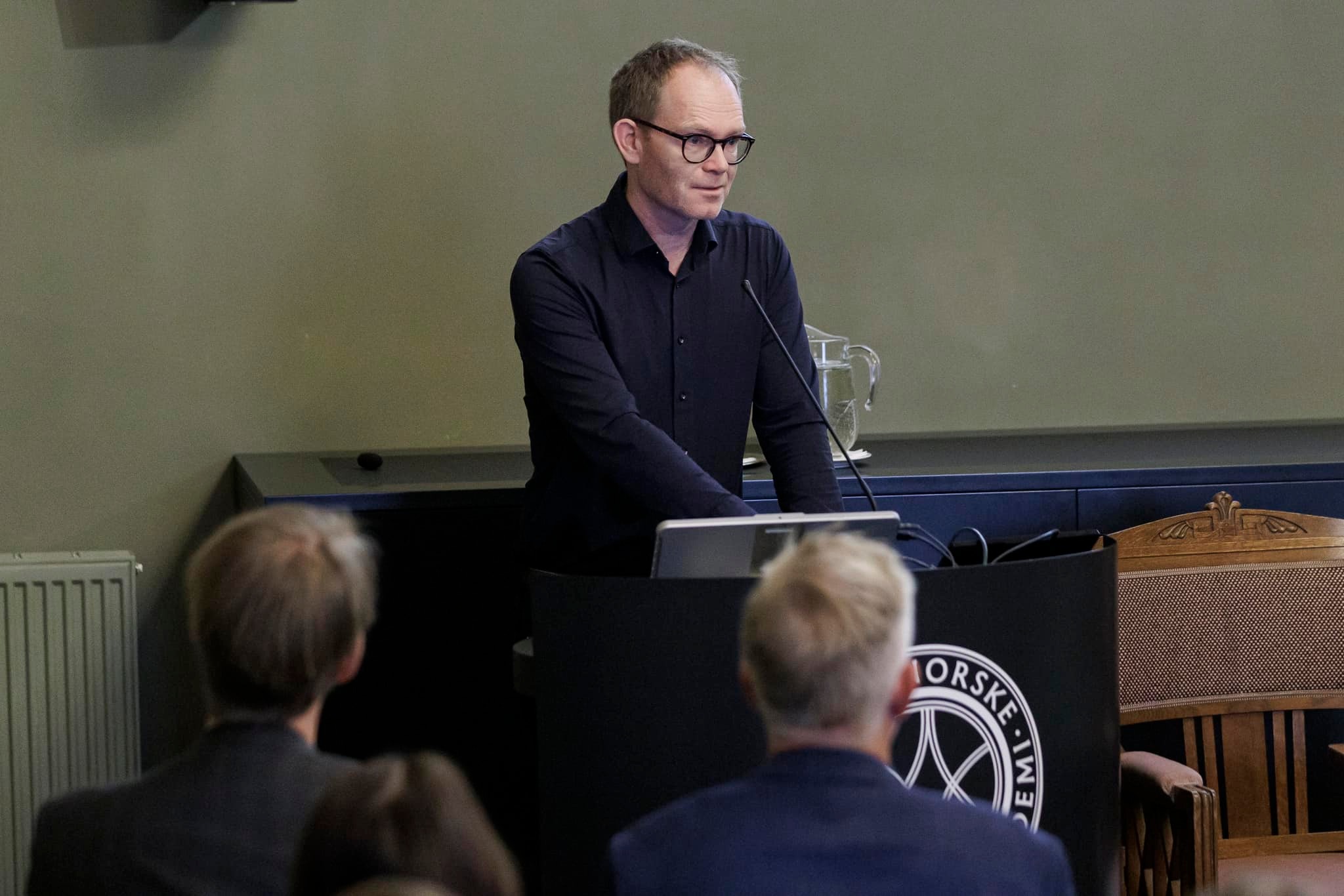 Presentation and panel on academic freedom  
The second keynote was held by Dr. Anine Kierulf where she presented the key findings from the Official Norwegian Reports NOU 2022:2 and the initiative behind the report.  
This keynote was followed by a thought-proving panel conversation with Anine Kierulf, Paula Moraga (The Letten Prize winner), Ronnie Berntsson (Chair of the Swedish Young Academy) and Helen Eenmaa (supporting member of the Estonian Young Academy), and moderated AYF-chair, Nils Hallvard Korsvoll.  
The theme followed up the main theme of the ENYA-meeting in Stockholm in May as well as bringing forward key elements from the Nordic Young Academies joint statement from July this year. An interesting finding is how both language in academia and academic freedom blended together providing new insight on both themes.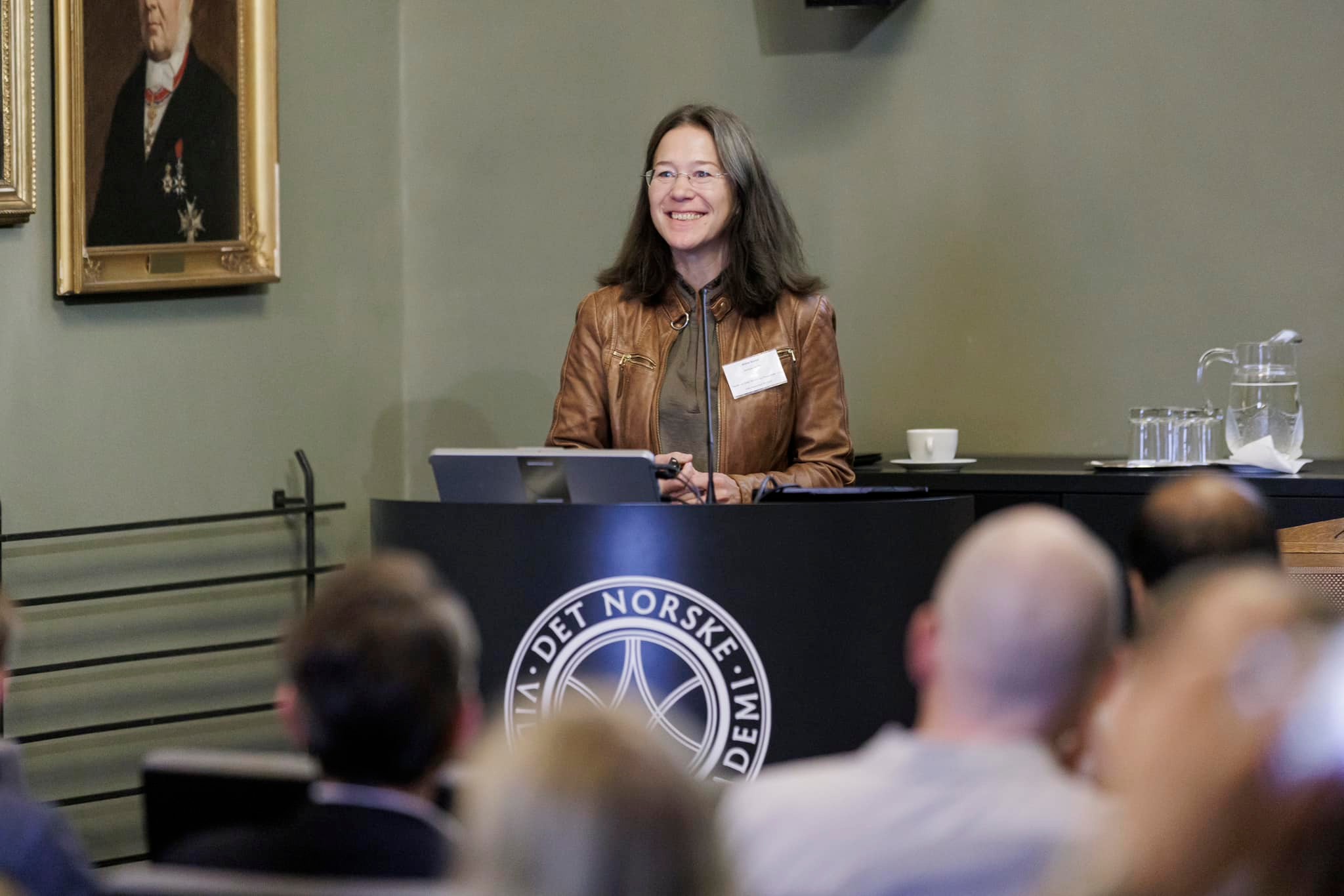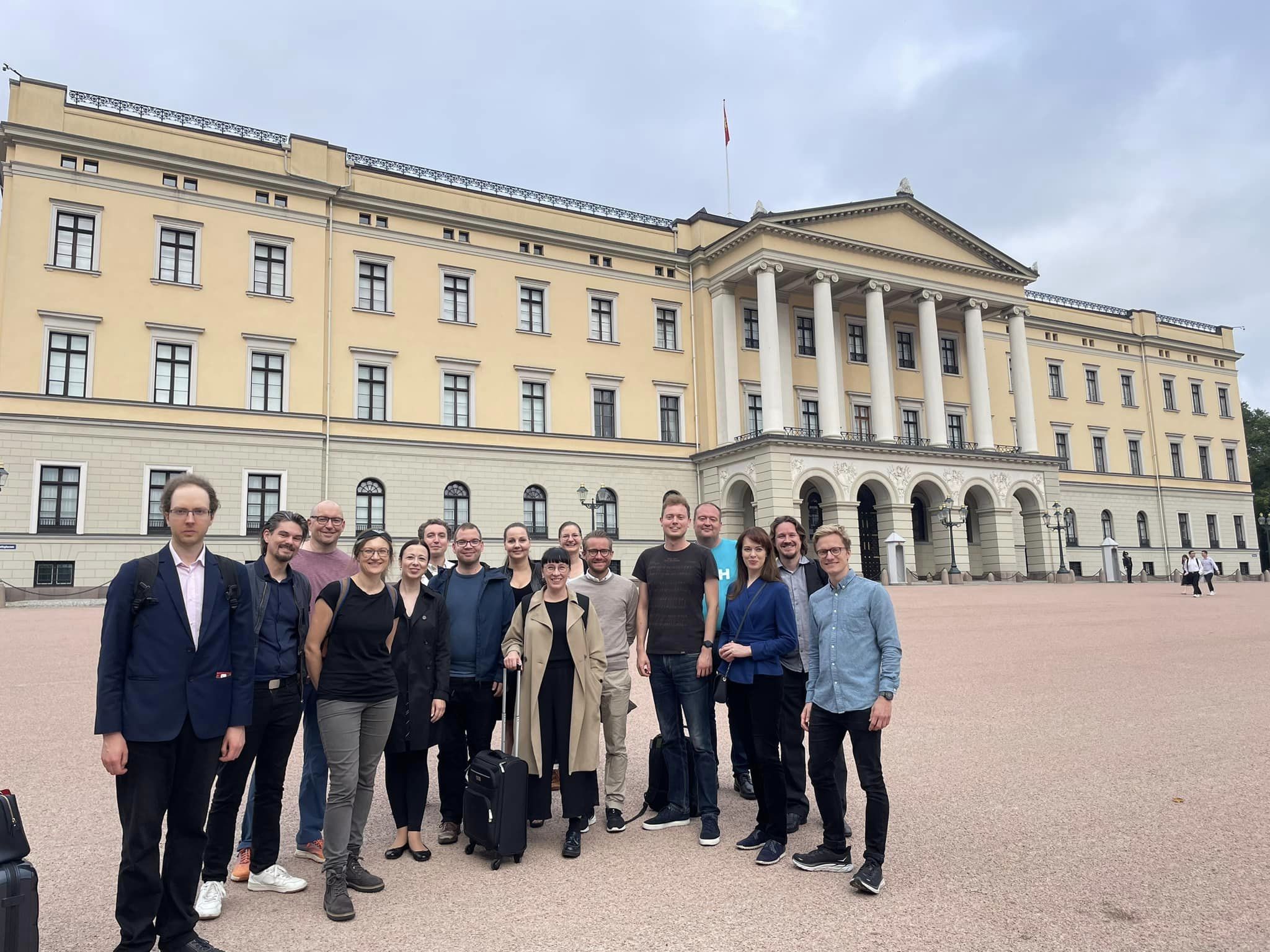 We look forward to the next Nordic Baltic meetings already!  
The meeting strengthened the already strong bonds between our academies. We are honored to have been this year`s host and look forward to the next meeting in Copenhagen in 2024 and Tallinn in 2025  
Thanks to the NBMs sponsors: Nordforsk and Letten Foundation