Event: Diversity and gender (im)balance in research
What are the implications of diversity for young researchers in Norway?
At this event, key findings from our recent survey among young researchers in Norway will be presented for the first time, followed by a debate on diversity and gender (im)balance.
The event is free and will be held in English.
Time and place
When: Tuesday, 18 June 2019, 15:00 – 16:30
Where: Cinemateket, Olavskvartalet, Trondheim
Panel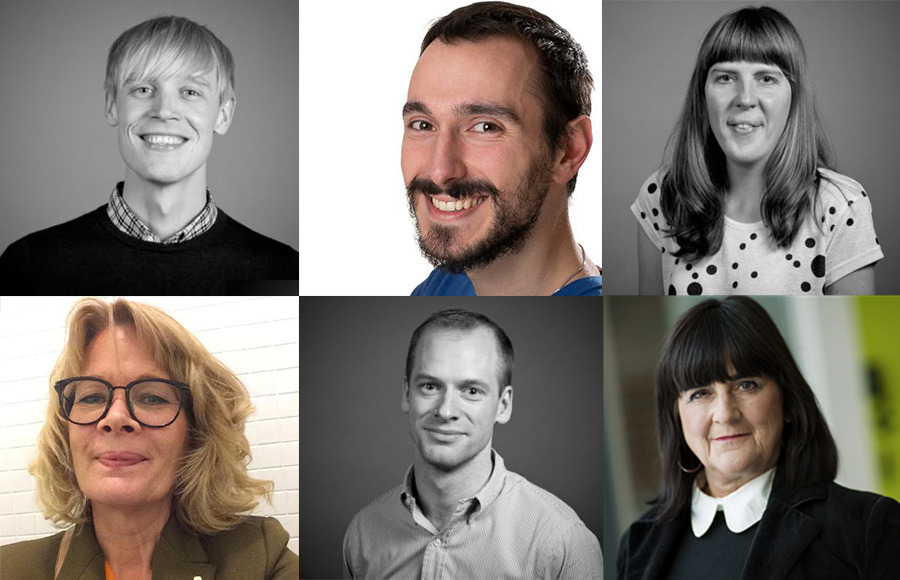 Arnfinn Midtbøen, Research professor, Institute for Social Research and The Young Academy of Norway
Mattia Veroni, PhD Candidate, NTNU and DION – The Interest Organization for Doctoral Candidates at NTNU
Svandis Benediktsdottir, Gender Equality Adviser, NTNU
Magnus Aronsen, Associate professor, University of Oslo and The Young Academy of Norway
Ingeborg Lund, Vice President Human Resources, SINTEF
Moderator
Ingeborg Palm Helland, Research Director, Norwegian Institute for Nature Research, Committee for Gender Balance and Diversity in Research and The Young Academy of Norway
About the event
Research institutions in Norway are becoming more and more international. The number of research immigrants is particularly high among PhD candidates and postdocs.
How does this on-going internationalisation of the Norwegian research sector, and the diversity it brings along, shape the everyday life and career opportunities for young scientists? How do diversity and the striving for better gender balance influence power relations, representation and working conditions? Are politicians, human resource managers, research managers and other leaders in academia paying attention to the changing reality of young scientists?
The Young Academy of Norway recently performed a survey among more than 1200 young scientists (below 45 years) in Norway. One of the topics we raised was internationalisation and discrimination.