Greetings from the Nordic Baltic Meeting in Helsinki
For the first time since 2019 in Stockholm we had the great pleasure of meeting our fellow young academies in the Nordic Baltic Meeting. The meeting was held from June 8th to 9th in Helsinki.
This was the second Nordic Baltic meeting, with representatives from the following academies:
Young Academy of Denmark
Young Academy of Norway
Young Academy of Sweden
Young Academy of Finland
Young Academy of the Lithuanian Academy of Sciences
Estonian Young Academy of Sciences
Association of Latvian Young Scientists
Our representatives were member and associate professor at UiO, Haley De Korne, as well as secretary general, Bjørn Kristian Danbolt.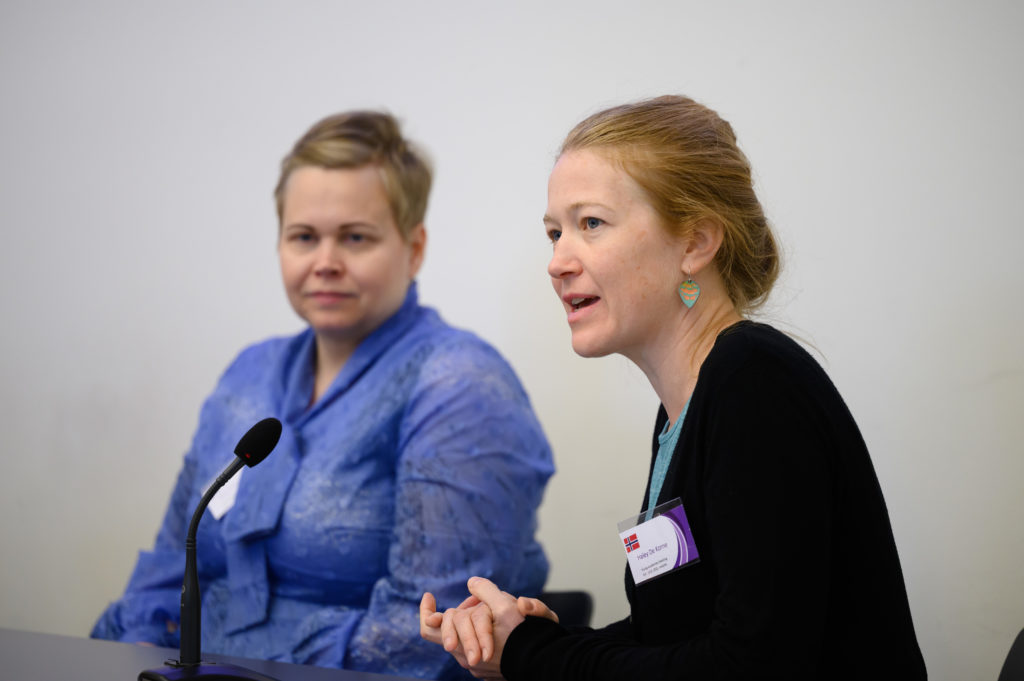 A two-day meeting in Helsinki
The meeting had a two-day program consisting of two important topics.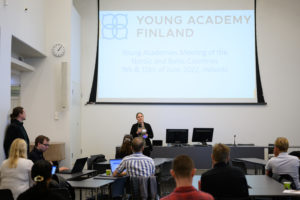 The main topic of day one was: "Challenges for the scientific community caused by the War in Ukraine" with lectures from several scholars. Among them Olena Maslyukivska, professor at the National University of Kyiv-Mohyla Academy, who held a thought-provoking lecture about the situation in Ukrainian academia after the invasion and Ukrainian scholars' need.
The main topic of day two was: "Challenges in Interdisciplinary science" with several exciting lectures and workshops.
An annual event?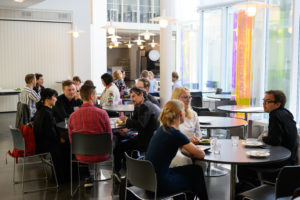 We are really happy to meet our Nordic and Baltic neighbours again. At the end of the meeting we decided upon a new ambition; making this an annual event.
A special thanks to the hosts in the Young Academy of Finland for having us and especially for introducing us to an excellent dinner and a wonderful sauna experience in the Helsinki archipelago.
Hopefully we may arrange the next meeting already next year – (and maybe in Norway?.)